31 Aug 2020
The great thing about a home-based education is that you can take it on the open road! Get the kids out of the house with a trip to Savannah where history, culture and nature collide to create an exciting learning environment.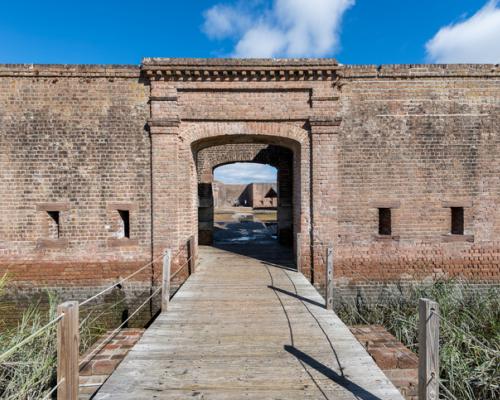 HISTORY
The past hangs over Savannah like a thick fog. But, as William Faulkner famously said, "The past is never dead. It's not even past." No where is that more true than Savannah.
An Old Savannah Tour brings history to life with character depictions and on/off stops at some of the Historic District's well-known landmarks. Learn more about the area with stops at most of the historic squares, the Savannah Visitors Center, River Street and The Pirates House. 
Old Fort Jackson, open Wednesday through Sunday from 9 to 5, celebrates history with a boom at a cannon firing each day at 11 a.m. Georgia's oldest standing brick fort, Fort Jackson was built in 1808 when Thomas Jefferson was president of the United States. Re-enactors passionately share the fort's history and make it come alive for visitors.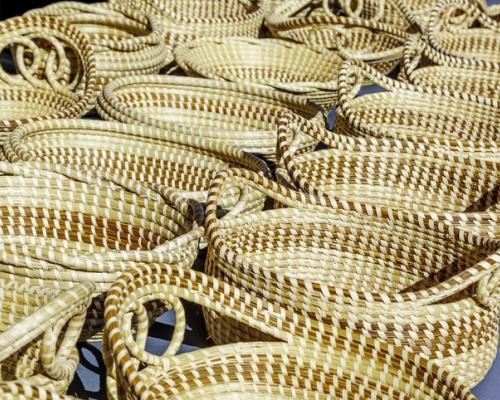 CULTURE
Savannah is located at the southern end of the Gullah-Geechee Cultural Heritage Corridor, which recognizes the unique culture and significance of people who resided in the coastal areas and sea islands of the Carolinas for hundreds of years, and are descendants of enslaved Africans.
Pin Point Heritage Museum is located on the Savannah end of the Corridor in the old A.S. Varn & Son Oyster and Crab Factory. For nearly 100 years, the community of Pin Point was quietly isolated on the banks of the Moon River just south of Savannah. Explore the refurbished museum complex and experience multimedia presentations and view the exhibits to learn about the culture of this community, founded by freed slaves.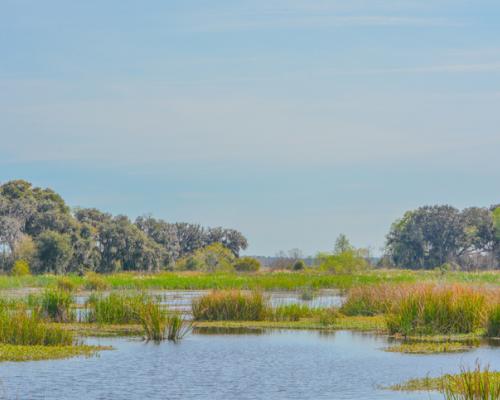 NATURE/SCIENCE
The Tybee Island Marine Science Center South Beach location offers tours on Thursdays through Sundays, 10 a.m. to 4 p.m. Kids can get up close to resident snakes, crabs, fish and turtles like Admiral, a loggerhead turtle, who just celebrated her 2nd birthday. It's a small facility, but it has a small admission fee ($5). Take a marsh or beach walk, and you will learn a lot about marine life.
Get out on the water on board a custom or shared boat tour with Outside Savannah. These tours allow passengers to see the area from the water with a port tour, beachcombing tour or an excursion to the Savannah National Wildlife Refuge. They also offer kayaking, paddle boarding and bicycle tours. The experienced and knowledgeable captains provide an amazing adventure that is so much fun kids will forget they are actually learning.
Stay in a Single Family Home to make your educational trip comfortable and convenient. Our Gaston Gem property is perfect for an extended stay. This 3-bedroom/3 bath Victoria home also features a private heated pool, as well as wi-fi to get those school assignments in.