22 Dec 2020
Kick off the New Year resolution to boost your health and well-being in 2021. If you feel like 2020 really did a number on you physically and mentally, it's a great time to reset. Of course, a Savannah getaway is a wonderful way to relax, reflect and re-focus as you enter the new year.
These tips from the Centers for Disease Control will help boost your health as you enter the new year. 
First, make healthy food choices like vegetables and fruits, whole grains, lean meats and low-fat dairy products. Savannah is packed with restaurants that offer vegetarian, vegan and gluten-free menu items. For example, Kayak Kafe offers wholesome selections of salads, tacos, quesadillas, burritos, sandwiches, and paninis.  The Olympic Greek Salad is full of cucumber, roasted red & yellow peppers, grape tomatoes, banana peppers, Julienned red onion, kalamata olives & crumbled feta with Agean herbs on a bed of romaine hearts. Yum. 
Kick Start 2021 on the Right Foot in Savannah, GA
Enjoy Delicious Healthy Food
The Sentient Bean is another wonderful spot offering take-out or delivery of breakfast, lunch and dinner. Their vegan breakfast tacos (served all day) are packed with a tofu scramble with black beans, housemade spicy veganaise and spinach on three corn tortillas, served with fresh salsa. They also serve an array of salads, quinoa bowls, gluten-free tacos and wraps.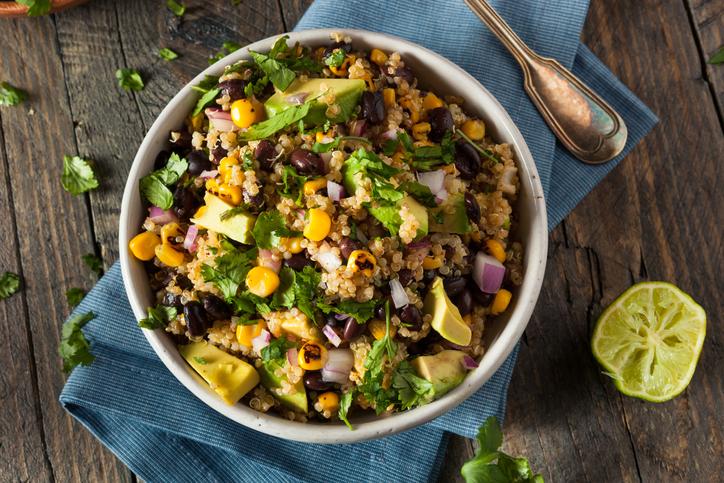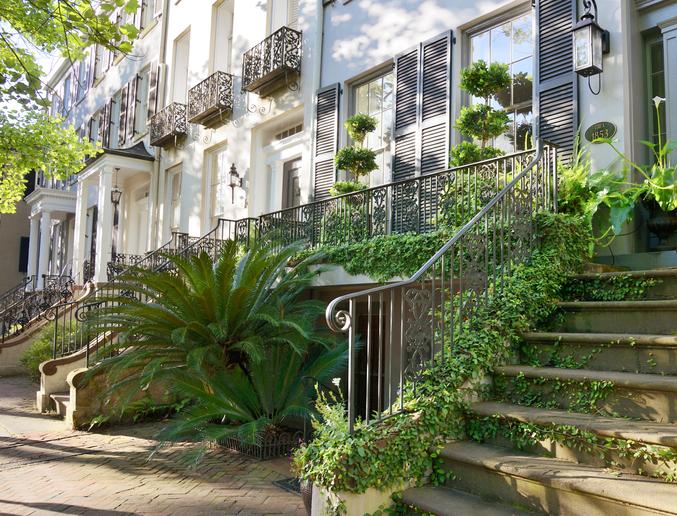 Walk the Historic Streets of Savannah
The second CDC recommendation is to move more, sit less. That's easy during a stay in Savannah's Historic District. Walking the streets of Savannah is part of the fabric of the city. Daily strolls to a neighborhood square or park easily gets in those 150 minutes a week of recommended activity. You can also book one of the 35-40 classes offered each week at Savannah Yoga on Bull Street. Third, rethink your drink. While you're walking, be sure to stay hydrated by drinking plenty of H2O. Water is always a great substitute for sugary drinks.
Treat Yourself to a Spa Day
Savannah Day Spa, located in the heart of Savannah's Historic District, is nestled in a beautifully restored historic home originally constructed in 1826. It's a beautiful setting for a spa package like the Savannah Day Dream with a custom body scrub, warm hair mask, rainfall shower in a private studio, aromatherapy massage, manicure, pedicure and more. Or head to Spa Bleu. Billed as an organic retreat in the heart of Savannah, Spa Bleu offers an array of services including specialty and customized packages. Book the six-hour Signature Bleu Retreat to get the full royal treatment.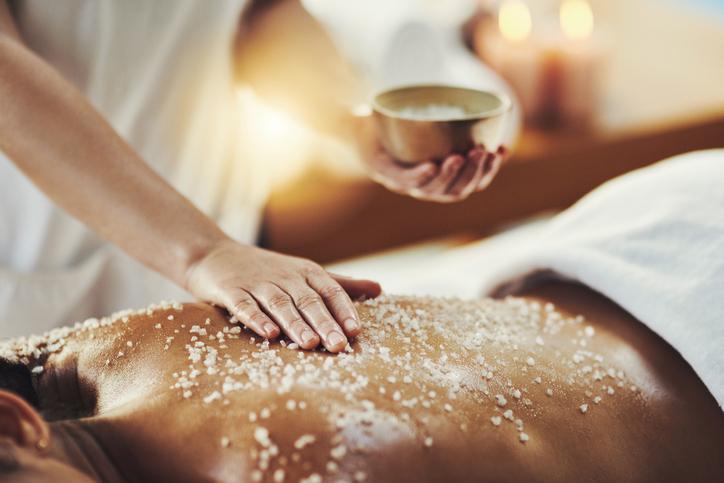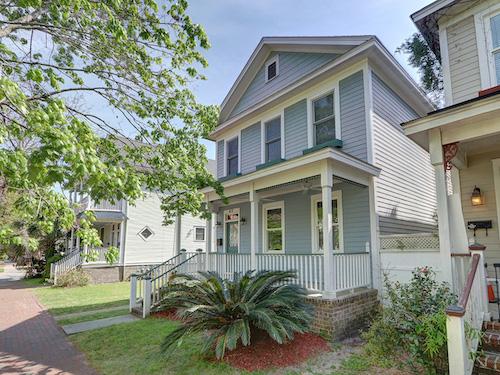 Find the Perfect Savannah Rental to Relax
Fourth, get plenty of sleep. We can guarantee a comfortable place to lay your head at night. But a good night's sleep starts with being active during the day. That's easy with all the activities available just outside your doorstep in Savannah. There's plenty of shopping, historic sites and outdoor recreation throughout the city. Now, doesn't a Savannah getaway sound like an easy way to keep that New Year's resolution?
Book Your New Years 2021 Stay With Us
Featured Properties
Sleeps 12
4 Bedrooms
2.5 Baths
Sleeps 6
2 Bedrooms
2 Baths
Sleeps 6
3 Bedrooms
2 Baths