1 Nov 2019
Does someone on your Christmas list love all things Savannah? We've got a rundown of great gifts to merry-up the season. And the great news is that you'll have the most wonderful time shopping for these gifts that are unique to Savannah.
Pick Up Pralines
River Street Sweets with locations on River Street and Habersham Street offers world-famous, hand-dipped candies. Pick up some gift tins or baskets of their world-famous pralines (they boast being the No. 1 supplier of pralines on the planet) and milk chocolate sea salt caramels for the candy-lover on your list.
A Tower of Treats
The family that runs River Street Sweets and Savannah's Candy Kitchen has a combined 100 years of candy-making experience. Savannah's Candy Kitchen has beautifully wrapped towers of treats packed with pralines, glazed pecan caramel corn, Savannah's toffee, glazed pecans, chocolate-covered pretzels, truffles and more.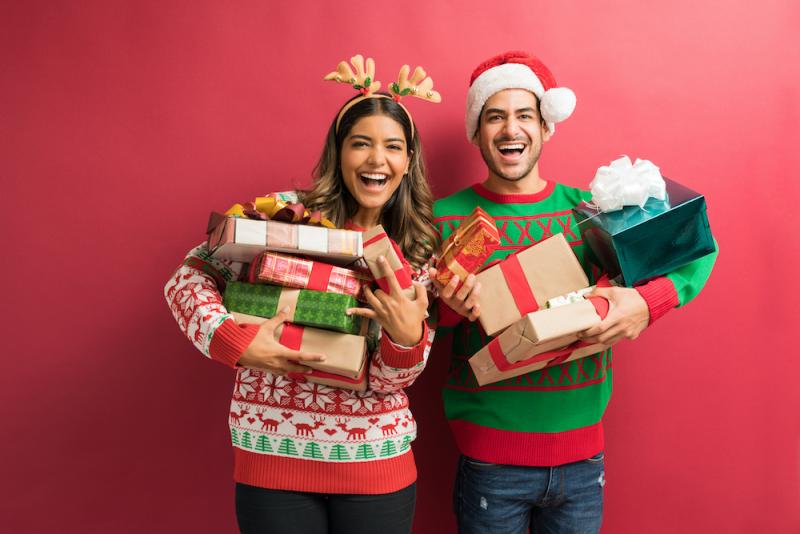 Everyone Loves Cookies
The Byrd Cookie Company has been selling delicious cookies since opening as a small bakery in downtown Savannah in 1924. Scotch Oatmeal is an original cookie recipe that continues to sell today. But, they've added Key Lime Coolers, Georgia Peach, Benne Wafers, Lemon Coolers and other goodies like Cheddar Pecan Biscuits. Pick up a tin or basket and throw in a bag or two of Scotch Oatmeal Flavored Coffee.
Celebrate an Ice Cream Centennial
Leopold's Ice Cream offers a range of products celebrating its 100th anniversary, including T-shirts, ball caps and lapel pins. They also have Christmas ornaments and Girl Scout-centric gifts.
Wear Your Savannah Pride
Nothing says "I love Savannah" like a T-shirt from a local's favorite spot or product. The Coffee Fox, a craft coffee house in downtown, offers great vintage-looking Tees as well as fun mugs and drinkware. Sweetwater Brewing Company sells a "Drink Local" Tee highlighting Savannah on a map of Georgia. And the Pirates' House has pirate gear, garb, gifts and goodies for the pirate-lover in all of us.
Smells Like Christmas
Fill those stockings with fresh-smelling soaps, face scrubs, shampoo bars and bath fizzle balls. Nourish, located in downtown and midtown, makes an array of natural bath products in fragrances like citrus, white tea ginger, hibiscus, vanilla raspberry and rosemary mint. They also offer seasonal gifts like Balsam fir soy candles, candy cane glycerin soap, Georgia Christmas olive oil and shea butter soap in Georgia Christmas and pumpkin scents.
Catch A Buzz
Savannah Bee Company grew out of a passion for bees, beekeeping and honey. They produce specialty honey like acacia, tupelo, wildflower, orange blossom and black sage, lavender and more. They also have a line of hand and body care products, lip and face care, beauty kits and gifts. Their products are beautifully packaged and they're easy to find with locations on West Broughton Street, River Street and Johnny Mercer Boulevard.
Hang It
A unique retail gallery in Savannah is the shopSCAD store, at 340 Bull St., which displays works by an array of artists at the Savannah College of Art and Design. There is always something new to see in their gallery, from fine art to jewelry to books to stationery, along with SCAD-brand items.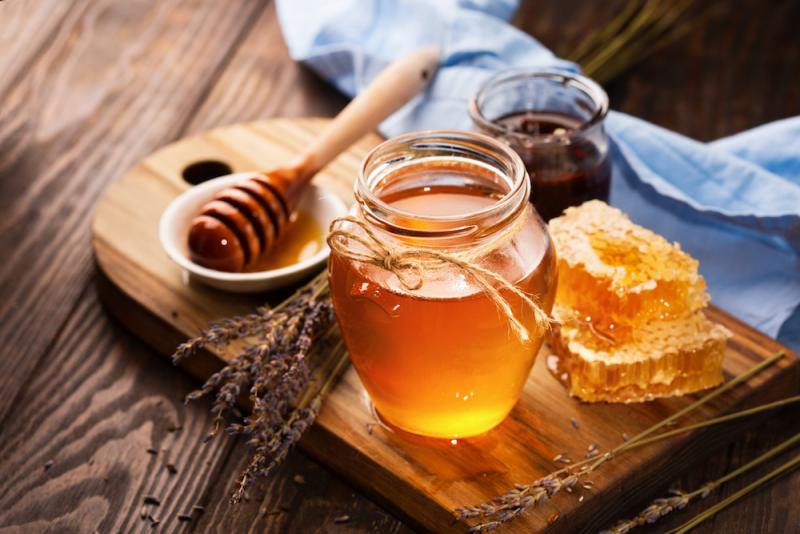 Of course, the genius of Savannah is that in strolling around its historic districts and squares, you're sure to find something unique and one-of-a-kind wonderful.