10 Jan 2019
It's almost like they created Savannah for sweethearts. It's one of the most magical places in the country to spend a romantic Valentine's Day weekend.
Time slows down here. After all, this is a town absolutely dripping with romance, filled with oak-lined streets, charming parks and squares, gorgeous fountains, and beautiful homes and gardens. Whether it's to woo a new love, or show your significant other that they're still your sweetheart, a Valentine's Day in Savannah is just the ticket. 
We'll help you set the mood with one of our cozy rentals like Harris Hideaway, located within walking distance of everything in the Historic District. We have an array of sweet sites including carriage houses, garden apartments and downtown lofts – even a penthouse with a rooftop terrace.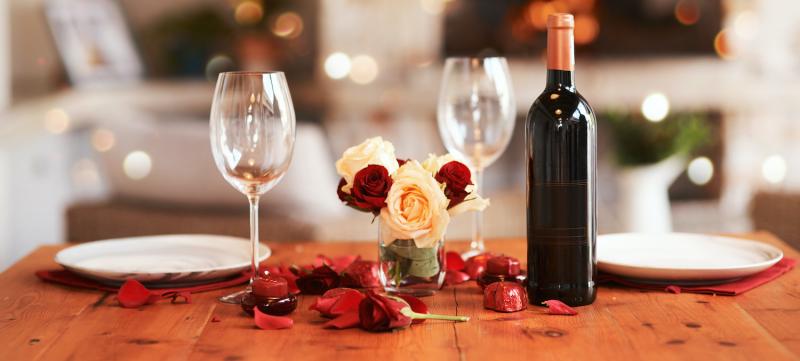 Once you're set with a gem of a getaway spot, it's time to plan your weekend. 
Why not start with a picnic at Forsyth Park with its iconic fountain or the quaint Whitefield Square with its adorable gazebo. Pick up goodies at one of the local markets, bring a blanket and enjoy a classic picnic in the sun. 
A perfect Valentine's Day is all in the details. Savannah is full of uber-romantic restaurants that consider those little things to add the perfect ambience. Enjoying wine with a wonderful meal is charming, but add to that the right lighting, linens and spot-on service for a truly wonderful experience. Capture that with a reservation at an iconic spot like Vic's on the River, Husk, Garibaldis or The Grey. 
After dinner, stroll hand-in-hand around the Historic District. Better yet, take a carriage ride for a truly enchanting evening. Historic Savannah Carriage Tours offers a romantic tour for the two of you. They start it off with a stop at your favorite watering hole to purchase a cocktail, then you can enjoy the libation during the ride. Carriage Tours of Savannah and Plantation Carriage Company also offer the intimacy of private tours.
Valentine's Day is just around the corner, so make this year truly special with a weekend spent in Savannah.