18 Jan 2021
Located at 1513 Butler Avenue, Nickie's 1971 Bar & Grill is pretty much right in the middle of where you want to be. It is close to both the beach and the Tybee Pier and Pavilion, on the south end of the island. And, while it may seem to be your typical sports bar, it's a hit with the locals as well as with visitors.
The full bar serves shots, beer and margaritas – or whatever else you feel like drinking. There is smoking at the bar, or outside on the patio, so keep that in mind.
There is a lot to keep you entertained at Nickie's Bar & Grill. This sports bar has several large screen TVs so you can watch the football game or other sporting events while you drink something cool and refreshing. You can play some pool for fun or try your skill (and luck) in the pool tournament. There are trivia contests and Texas Hold'em Tournaments. You can play darts with your friends or take on the local crowd. And, of course, there is karaoke. Tybee loves its karaoke, and Nickie's 1971 Bar & Grill is no exception.
Open Mic Night at Nickie's Bar & Grill
Make sure to come for "Open Mic Night" every Tuesday, from 8pm 'til midnight. Local musicians and visitors alike participate – you never know who will show up, or what you will see and hear. And Nickie's has live music 4-5 nights a week. They are open from 11am to 3am Monday through Saturday, and from 12:30 to 3am on Sundays. You can sit and relax inside at a table or the bar, or sit outside on the enclosed patio.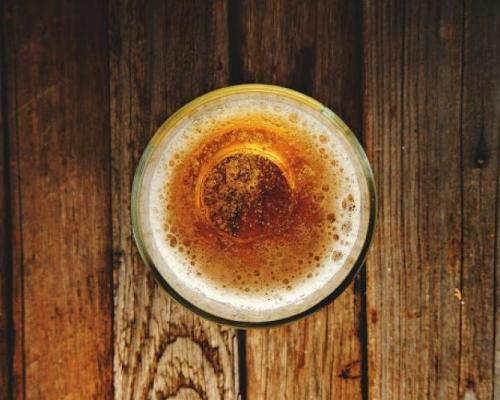 Nickie's Bar & Grill serves food too and there is always a daily lunch special for under $10. Their hand cut french fries are always a hit, and the rest of the menu is varied enough so that no matter what you are in the mood for, you can find it here. They serve steaks, shrimp, pizza, burgers, Philly Cheese Steaks and of course fried pickles.
You don't need a reservation for Nickie's, and the attire is definitely relaxed and casual. Dress to have fun! Nickie's 1971 Bar & Grill is for the 18-and-older crowd and is a great place for large groups too. Take a look at their Facebook page to see what's been going on and what will be happening at this lively bar.
Featured Properties
Sleeps 12
4 Bedrooms
2.5 Baths
Sleeps 6
3 Bedrooms
2 Baths
Sleeps 6
2 Bedrooms
2 Baths