18 Jan 2021
We all need a little rest and relaxation from time to time and a beautiful island is a wonderful place to do just that. A little south of Georgia you will find a lovely little island escape called Tybee Island. This barrier island is quite a popular destination for many reasons. One of the fantastic places on the island is the North Beach.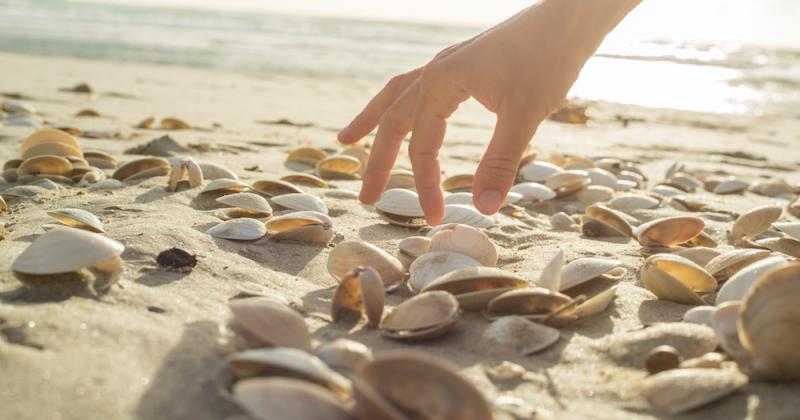 Seashells and Sand
Tybee Island's North Beach may not have the softest or smoothest sand, but it offers peace and quiet where you can relax. This beach is littered with seashells that have washed on shore, making it not so comfortable for the bare feet, but quieter for those seeking somewhere to curl up with a favorite book, watch birds flying overhead, or simply take time to relax.
Public Friendly
The beach is conveniently located at the mouth of the Savannah River across from the Tybee Lighthouse and Fort Screven. During the low tide, you can walk across to the marsh land area and watch the birds eat. There is parking available as well as restrooms for the convenience of the visitors.
Delicious Food
The North Beach is mainly a residential home area of the island. However, there are a few restaurants to satisfy the hungry appetites. One popular restaurant is the North Beach Grill, which is actually on the beach. Visitors have no need to leave the beach to eat a delicious meal when they are hungry.
Tybee Island Lighthouse and Museum
Not too far from the North Beach is the Tybee Island Lighthouse and Museum. This historical and beautiful landmark has been a vital part of the area's history for hundreds of years. Visitors will be able to climb the stairs to the top of the tower where they will be able to take in a fantastic view. The museum's exhibits depict the history of the island and lighthouse. This is definitely a place to visit while at the North Beach.
Beautiful Homes
Tybee Island has some of the most beautiful home there are. Southern Belle Vacation Rentals is here to help you find the perfect vacation home for you to stay in while visiting the North Beach of Tybee Island. Contact us today and allow our knowledgeable and friendly staff to assist you in finding just the perfect home away from home for you on Tybee Island. We would love to help you in any way we could.