18 Jan 2021
Ready to vacation on Tybee Island? Great! There is a lot to do on this quirky island! Whether you are visiting for a much-needed vacation, family outing, long weekend or a romantic get-away. Tybee's laid-back atmosphere provides the perfect backdrop for whatever kind of trip you are planning. This is a great place to make some wonderful memories.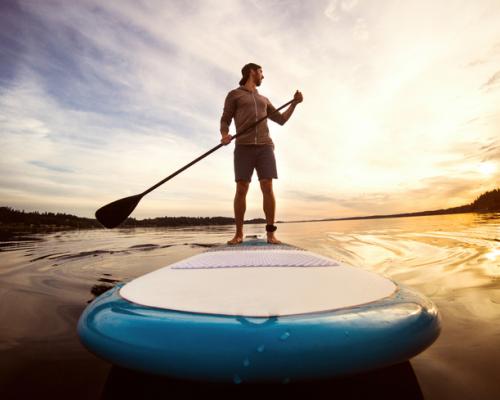 Tours, Excursions & Attractions
There are plenty of tours and excursions to fill your days. Wander on your own or take a guided tour. Take a water-based tour - try a quiet, SUP tour of the backwater or marsh, go fossil hunting, take an eco-tour, or take a dolphin sightseeing tour.
History buffs can visit the Tybee Island Lighthouse and Museum, Fort Screven and the Tybee Post Theater. The Tybee Pier and Pavilion is a great place to people watch, dolphin watch and there may be a festival or live music. The Tybee Island Marine Science Center has guided tours of the beach and marshlands and has some great learning experiences for the kids. And, historic Savannah is only twenty minutes from the island.
Relax on the beach or look for shells and sharks teeth while birdwatching. Take a stroll through the quaint, quirky shopping district and don't forget to look for the Mermaid Cottages and Officer's Row.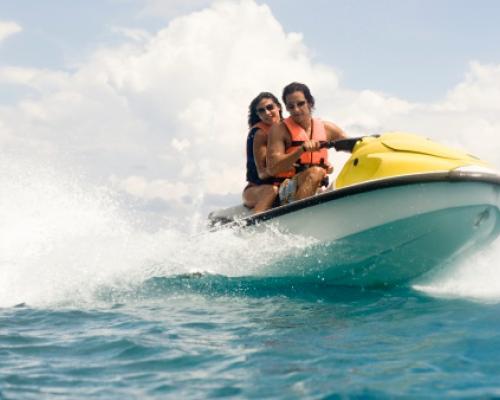 Have Some Fun on Tybee Island
Looking for something a little more active? Tybee can handle it. Parasailing, jet skis, deep sea fishing excursions, and dolphin sightseeing trips are just a few things offered. Learn something new and take paddleboarding or surfing lessons. Hit the water in a canoe or kayak, surf or paddleboard, or hire a charter for some deep-sea action. Backwater, marsh or ocean – it's all fun.
There is usually a parade or festival going on somewhere on the Island. Get in on the fun of the Beach Bum Parade, the Pirates Fest and Buccaneer Ball or join The Polar Bear Plunge.
Once the sun goes down, head out to one of the many restaurants and bars on the island. Try the Crab Shack, Lighthouse Pizza, the Agave Bar and Grill, or the Tybean Coffee & Art Bar, just for starters. There are sports bars, karaoke, pool tables and live music all year round. Hang out with the locals and have some fun.
Tybee Island Weather
Just a word about the weather - it can change quickly here on the coast. And, remember that June 1st through November 30th is Hurricane Season. Just keep an eye on it, knowing that there could be "an event". Have a backup plan just in case. And watch for those afternoon thunderstorms that roll through.
Tybee is hot and humid in the summer (the highest temperatures are typically in July), but there is usually a wonderful breeze coming off the ocean. Temperatures range from +/-45° in the winter to +/-88° in the summer. Plan your excursions (and clothing) accordingly. In the summer, always have a bottle of water handy, since it's easy to get dehydrated without realizing it while you're having fun. Tybee is perfect for that winter vacation because the temperatures are so mild.
What to Bring
You can bring your bike, canoe, kayak, paddleboard, Jet Ski and fishing equipment – or rent them on the island. There is a small grocery store on the island, but it's a good idea to bring what you can to start with. And be sure to bring a sweater even in the summer, since the AC is usually cranked up if you head indoors.
Atmosphere
If you are planning to visit Tybee, plan for a casual, laid-back, eccentric experience. Plan activities and excursions, but plan on leaving time for just relaxing and enjoying the unique Tybee atmosphere. Plan to enjoy yourself and make some wonderful memories.